Limb Deformilties
Clubfoot, scoliosis, congenital hip dislocation, limb length differences
Cerebral Palsy
Personalised care for all cerebral palsy patients.

Spinal Deformity
Our experts give best advise for spinal problems
Rehabilitation
Proper neurological care, physiotherapy, nutrition helps faster recovery
Institute of Paediatric Orthopaedic Disorders Mumbai India aims at being support to children with orthopaedic and neuromuscular problems from India and other parts of the world. IPOD India has its head office in Mumbai and outreach programmes at more than 15 centres all over India.
Vision for of IPOD is to provide best comprehensive state of the art pediatric orthopedic and rehabilitation services across India and to other countries through a. training, b.partnership with NGOs, healthcare centres and government agencies and reaching out to people.
If you want to know more about IPOD or be associated with its activities please feel free to drop email to taralnagda@gmail.com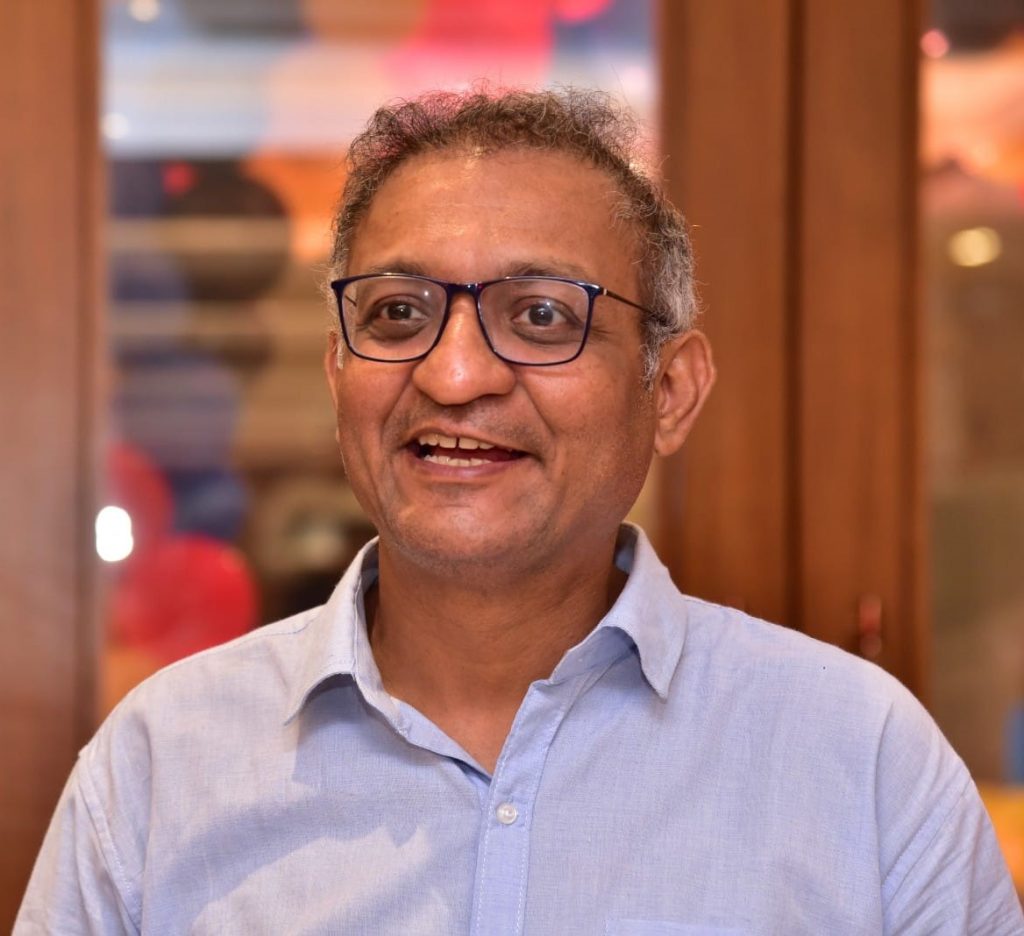 One Man's Mission - Helping Cerebral Palsy Kids
The director of IPOD is Dr Taral Nagda one of the topmost pediatric orthopedic surgeons in India and awarded Top doctors in Mumbai award in 2012.
Dr. Taral Nagda practices as pediatric orthopedic surgeons at Jupiter Hospital, Thane. He is one of the top most pediatric orthopedic surgeons in India at Jupiter Hospital Thane and awarded Top doctors in Mumbai award in 2012.
He has special interest in deformity correction by percutaneous techniques and growth modulation in children. Management of cerebral palsy with ultrasound guided botulinum toxin and Correction of spinal deformities. Orthopaedic management of osteogenesis imperfecta.
Associate professor and lecturer at Seth G. S. Medical College and KEM Hospital for 9 years. Associated with outreach programmes for children with disabilities with various institutes and NGOs in India.
MS – Orthopaedics, DNB – Orthopedics/Orthopedic Surgery

Graduation and Post Graduation from Seth G S Medical College and KEM Hospital.

Clinical Fellowship in Paediatric Orthopaedics at San Antonio USA
International Scholar Award at International Paediatric Orthopaedic Symposium of POSNA at Florida USA 2010.
Best paper award at WIROC 2005 for fungal arthritis in neonates.
Co-ordinator for POSI POSNA international paediatric fracture course within and outside India.
Faculty at international and national conferences and workshops on paediatric orthopaedics.
Dr Taral is very friendly doctor. He treats patient with utmost care and love. He becomes happy when his patient does well.

He is the best doctor

People come from multiple states to meet Dr Nagda because he understand his patients well. He spends time with everyone.

People come from all across India